2020 PDSA Recipient, Pamela Ianiro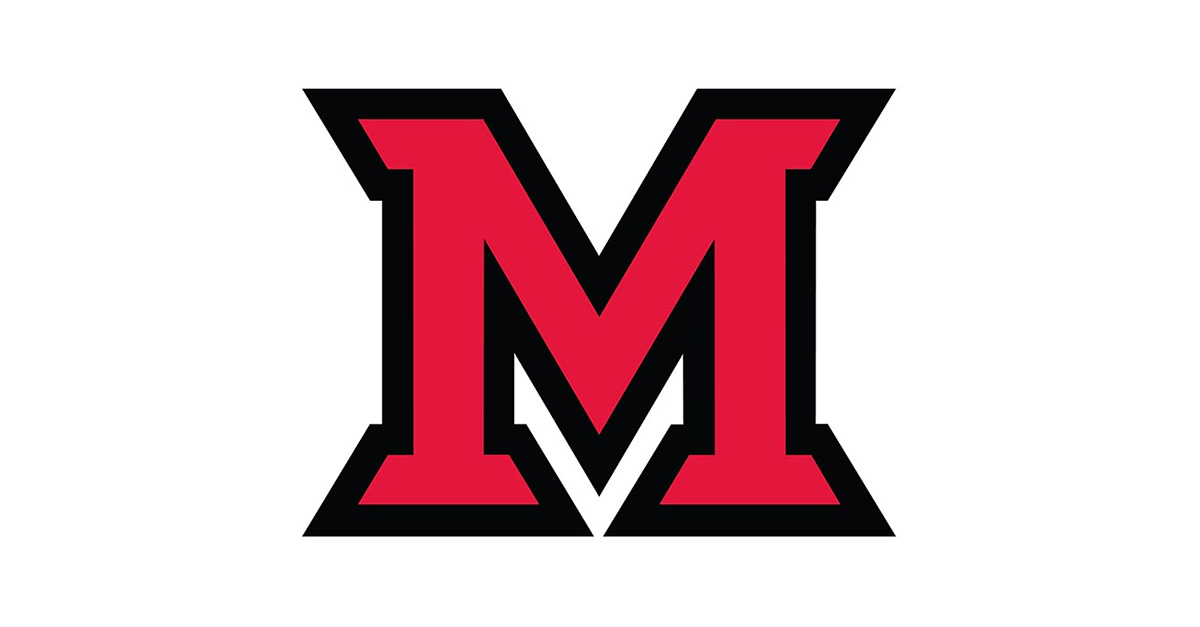 Mar 25, 2020
Pamela Ianiro
Solon, Ohio | Psychology and Spanish Double Major
Pamela's nominator summed up her work as "setting the foundation for future students to have a place to call and feel like home." Pamela has served as a resident assistant (RA) for two years and consistently goes above and beyond the expectations of the position, assisting other RAs with their programming, leading her hall's social media presence, and being a present, available resource for her residents and others throughout Presidents Hall.
Moreover, Pamela's lasting impact will be felt throughout UNIDOS, Miami's Latinx student organization. She is the current president, assuming leadership of an organization still finding its identity after the merger of Miami's two previous Latinx organizations, ALAS and SOMOS. Pamela's unmatched resolve and determination has helped UNIDOS and its members surpass the accomplishments and sense of community of its predecessor organizations. She has forged new partnerships and strengthened existing ones, working with the Center for Student Diversity and Inclusion to plan faculty and student socials, and with Global Initiatives to plan the annual UniDiversity Festival in Uptown Oxford.
Outside of these two roles, Pamela has conducted social psychology research, served as a PASS Mentor and an undergraduate associate, is the activities director for the Italian Club, and is a member of a sorority.