2020 PDSA Recipient, Addison Patrick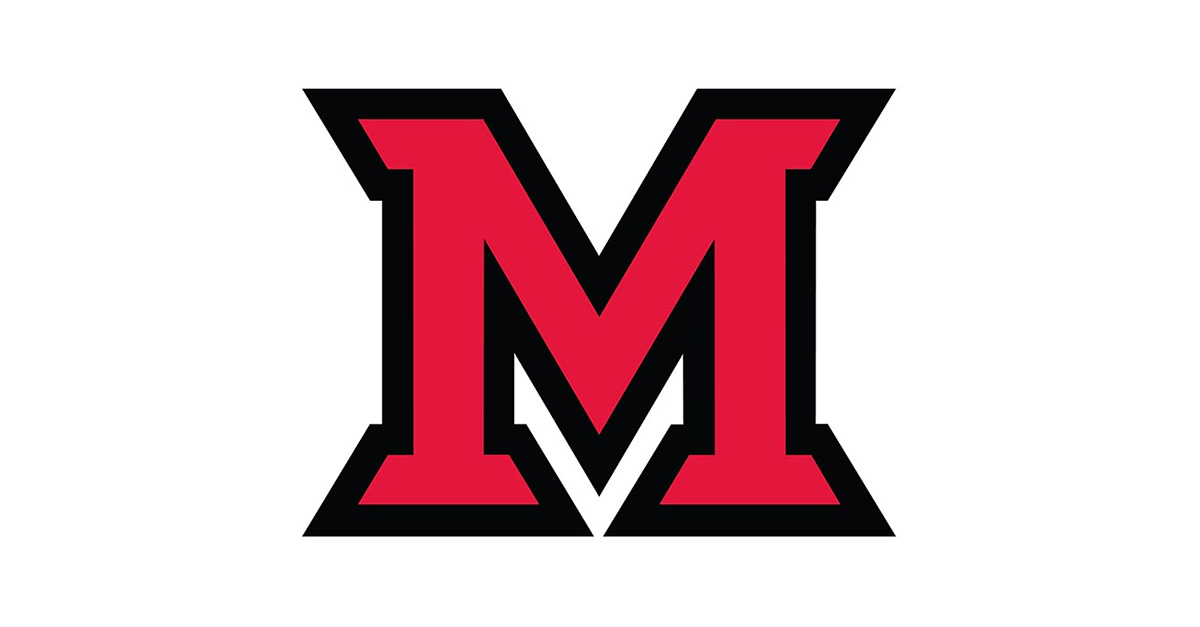 Mar 25, 2020
Addison Patrick
Elk City, Oklahoma | Sport Leadership and Management Major
Addison walked into the Athletics office as a first-year student asking for ways to get involved, and has been ingrained in the fabric of ICA since. He has worked in almost all aspects of Athletics, including tickets, marketing, promotions, game operations, development, diversity & inclusion initiatives, student-athlete leadership academy, and Myaamia Center partnerships. One nominator stated that, "though not a student-athlete, I would venture that Addison has invested as many hours in this department as they do!"
Addison is also a member of the Miami Tribe of Oklahoma and a student in the Myaamia Heritage Program, which teaches Myaamia history, language, and culture to Myaamia students from around the country. He is a leader amongst his Myaamia relatives at Miami. He has not only worked to learn the Myaamia language himself, but is a constant encouragement to his peers in the course, including driving his peers 30 minutes to their instructor's house for regular 7am Myaamia breakfasts, where only Myaamia was spoken for two hours. His senior research project, which combines his learning in his major and in the Myaamia Heritage Program, is to create a series of teaching videos that teach Myammia people to play lacrosse.
Addison also regularly volunteers with the Miami Tribe's summer youth camp program, teaching other Myaamia in Indiana and Oklahoma their language and culture. On campus, he is the current president of the Sport Leadership & Management club.