2020 PDSA Recipient, Lauren Poythress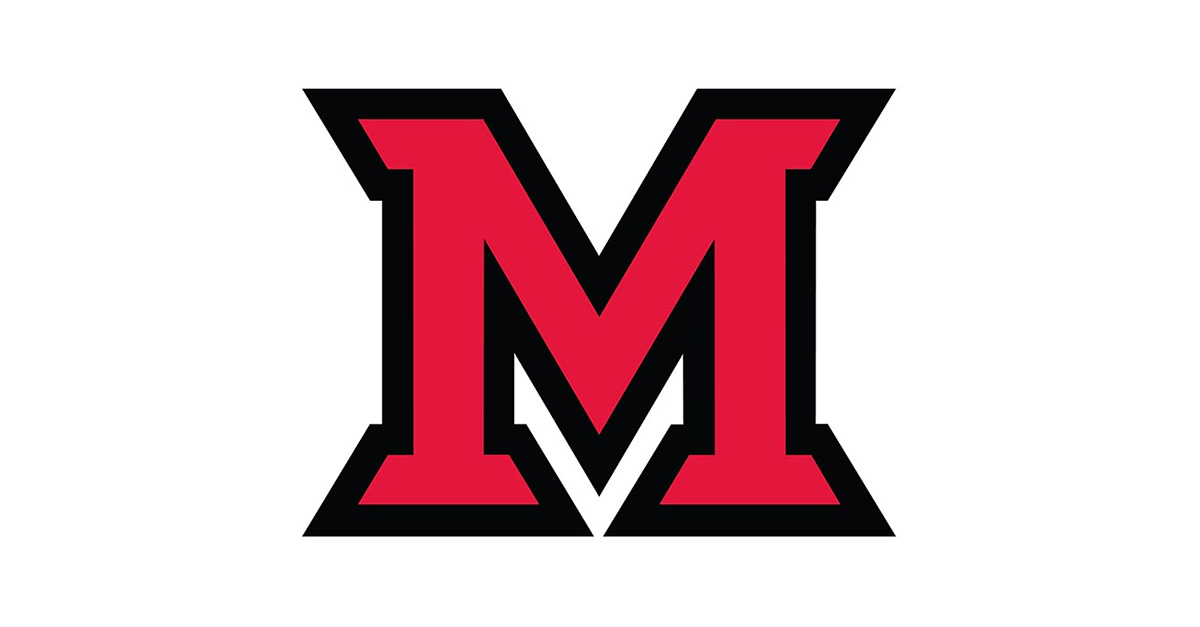 Mar 26, 2020
Lauren Poythress
Fishers, Indiana | Black World Studies and Psychology Double Major
Lauren Poythress' engagement at Miami, wide in scope, has had the common thread of inclusive excellence. She was a member of the President's Working Group for Committing to a Diverse and Inclusive Community, where she was assigned the question of "how can we use our existing mechanisms to help the Miami family recognize and combat bigotry and intolerance." Her final recommendations were presented to President Crawford and many are being implemented on campus. Lauren and her peers represented Miami at the 9th Annual National Civil Rights Conference and were instrumental in securing Miami as the host site for the 10th Annual Conference. She is currently involved in the conference planning.
Lauren has also been deeply engaged with the Government Relations Network and Office of Institutional Relations. She led planning for the Government Relations Immersion Program, which took 24 students to Washington, D.C. to sharpen their advocacy skills in Capitol Hill meetings. Lauren enhanced the program by adding visits to area law schools for the 15 upper-class students on the trip. As a result of her success in this role, Lauren was appointed deputy chief of staff in Institutional Relations, where she assists with the planning and implementation of Miami's advocacy events with legislators in Ohio and Washington, D.C. She often served as the moderator, introducing President and Dr. Crawford and Board of Trustees members, and shared her Miami experience with lawmakers. She currently serves as the chief of staff in Institutional Relations.
Lauren is also a member of a social sorority and Miami's National Black Law Student Association Pre-Law Chapter, was a Student Court Justice, the inaugural president of the Bridges Scholars Organization, and a peer leader in Miami My Place. She has served as an undergraduate associate in multiple courses, conducted research in two different disciplines, and is a tutor at a community center in Hamilton.