PDSA 2020 Recipient, Dante Rossi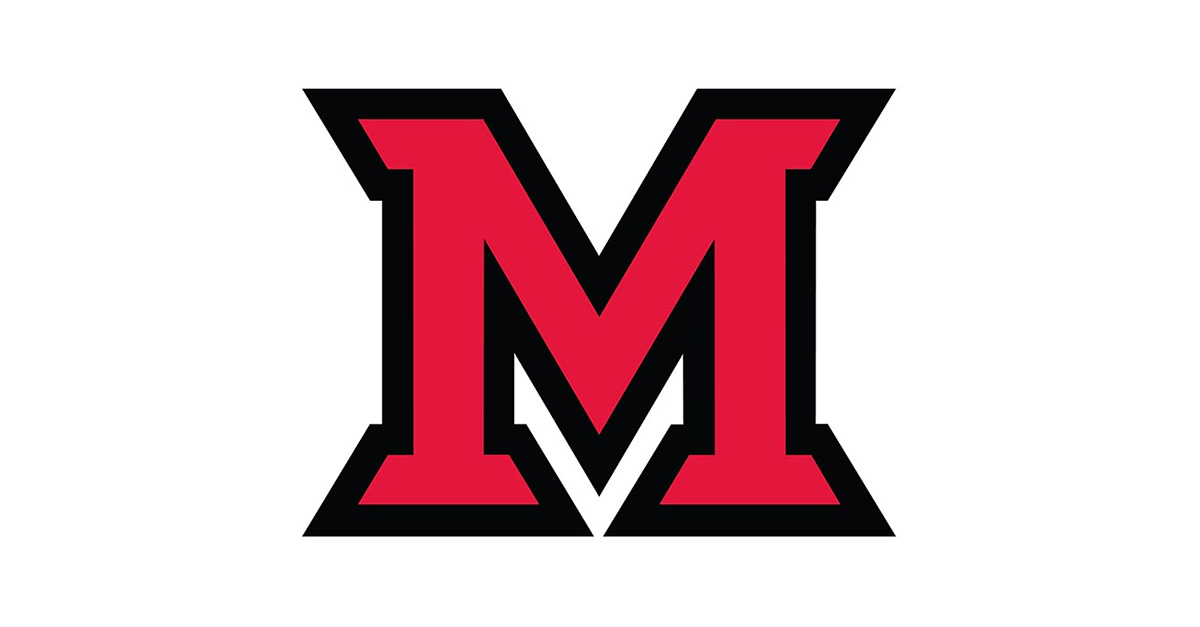 Mar 26, 2020
Dante Rossi
Youngstown, Ohio | Anthropology and Finance Double Major
Dante is Miami's current Student Body Vice President. In this role, he not only collaborated with University administration to create legislation and sustainable initiatives for the campus, but also directed the annual mental health forum, and chaired committees related to student health and wellness, diversity and inclusion, and community engagement. One nominator wrote that "Dante has been instrumental in the changes that have occurred in ASG this year, particularly around campus visibility of the organization."
In 2018 Dante received an Undergraduate Summer Research Scholar award and traveled to Lithuania with one nominator to research LGBTQ+ rights and meet with leaders and members of the LGBTQ+ community. However, Dante didn't confine his findings only to Lithuania. After returning to Oxford, Dante presented his findings at the Diversity Affairs Council Inclusion Forum and the Multicultural Student Leadership Conference, drawing parallels between Lithuania and issues of gender, sexuality, and stereotypes at Miami. He took his knowledge and passion further by creating a presentation in a business course for clients to advocate for LGBTQ+ rights, particularly around the mentoring of LGBTQ+ youth.
Dante has also served as an undergraduate associate in the Department of Anthropology and represented the department for Make It Miami, is a past president of the Honors Student Advisory Board, a member of a social fraternity, and conducted a medical mission trip to Peru with MedLife.