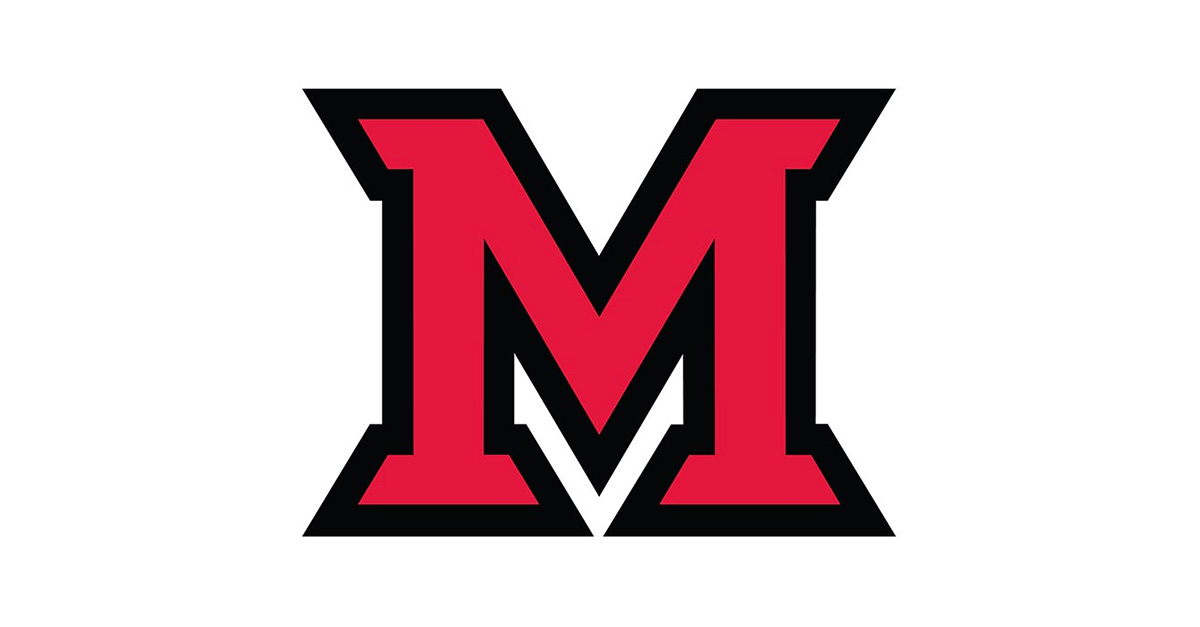 Mar 27, 2014
Performing Arts Series: ETHEL and Kaki King April 2
The post-classical string quartet ETHEL will perform April 2, part of the Miami University Performing Arts Series (photo courtesy ETHEL).
The post-classical string quartet ETHEL and virtuoso guitarist Kaki King will perform at 7:30 p.m. Wednesday, April 2, in Hall Auditorium.  They are the Miami University Performing Arts Series' 2013-2014 Earl Reeder Visiting Artists.
The group will perform "…And Other Stories," anchored by a "groundbreaking re-imagining" of Bach's "Brandenburg Concerto No. 6" and including original works by Kaki King and a world premiere composition by Serbian composer Aleksandra Vrebalov. The collaboration includes music that roams through jazz, blues, folk, post-rock and post-classical.
Founded in 1998, ETHEL is a leading force in contemporary classical music and works to transcend the limits of tradition with creative, multidimensional programming. According to the Wall Street Journal, "ETHEL … created a world in which classical music had never grown distant, a world in which it was as fresh and direct as crowds dancing in the street."
Violist Ralph Farris, cellist Dorothy Lawson and violinists Kip Jones and Tema Watstein compose ETHEL.
Kaki King has recorded five diverse LPs, contributed to a variety of film and TV soundtracks and played to ever-growing audiences worldwide. Touted by the Rolling Stone as "a genre unto herself," King is a visionary artist who "is constantly kicking at the boundaries of what's expected from a solo guitarist."
Guitarist and composer Kaki King will perform with ETHEL April 2 (photo courtesy Kaki King).
The performance of ETHEL and Kaki King is presented by the Performing Arts Series and sponsored by Jack Keegan, The Knolls of Oxford and the Western College Alumnae Association.
Tickets, $18 for adults, $17 for seniors and $9 for students/youth, are available at the box office in Shriver Center or at www.MiamiOH.edu/PerformingArtsSeries.
Earl Reeder Visiting Artists
During their visit to Oxford, ETHEL will be involved in several engagement opportunities with Miami and Talawanda students.
Architect Earl Reeder (Miami '76) will host a reception/performance April 1, "In the House of ETHEL," which explores the relationship of sound and structure in Alumni Hall. Miami architecture students have created visual representations of time, volume, rhythm and space. ETHEL will transform these graphic notations into live music, inspired by and reactive to Alumni Hall.
ETHEL will also meet with music and arts management students for lunch and conversation April 2.   
Contact Lindsay Sheridan, lindsay.sheridan@miamioh.edu, if you are interested in attending these events.