OIDI September Newsletter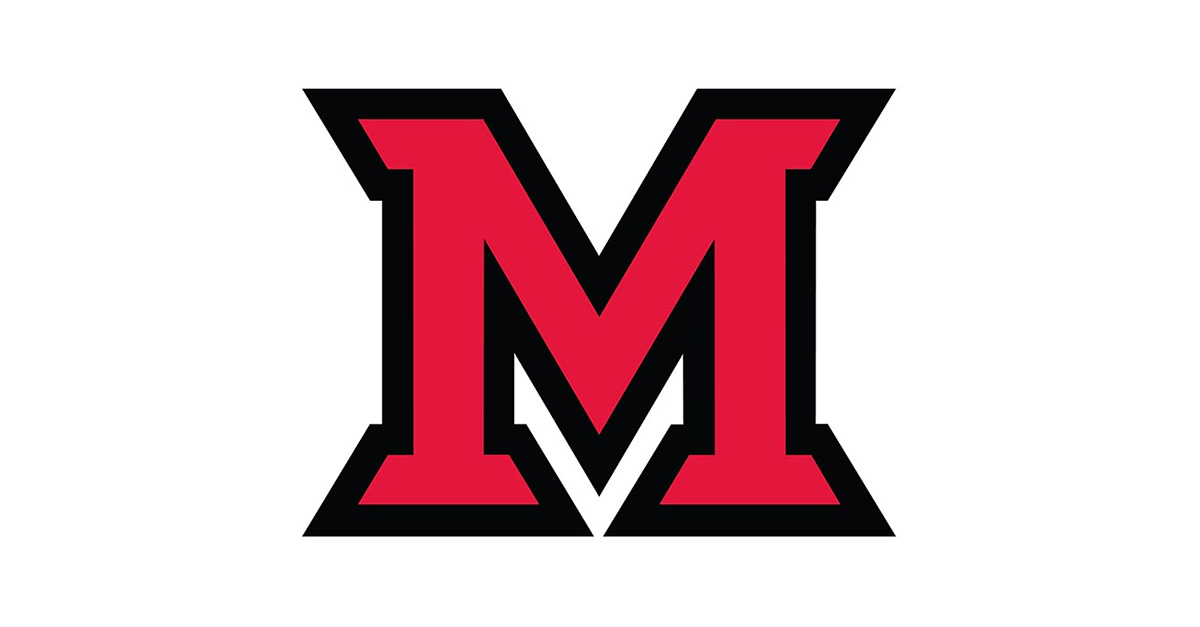 Sep 11, 2023
The Miami Pulse
Connecting, Assessing, and Moving Forward our Inclusive Community
September 2023 Edition
Land Acknowledgement
Miami University is located within the traditional homelands of the Myaamia and Shawnee people, who along with other indigenous groups ceded these lands to the United States in the first Treaty of Greenville in 1795. The Miami people, whose name our university carries, were forcibly removed from these homelands in 1846.
In 1972, a relationship between Miami University and the Miami Tribe of Oklahoma began and evolved into a reciprocal partnership, including the creation of the Myaamia Center at Miami University in 2001. The work of the Myaamia Center serves the Miami Tribe community and is dedicated to the revitalization of Miami language and culture and to restoring that knowledge to the Myaamia people.
Miami University and the Miami Tribe are proud of this work and of the more than 140 Myaamia students who have attended Miami since 1991 through the Myaamia Heritage Award Program.
Letter from the Vice President for Institutional Diversity and Inclusion
Greetings Miamians, 
We hope everyone has had an opportunity to enjoy some rest this summer. We are excited about the possibilities the new academic year brings, and to once again have the energy of new and returning Miami community members on our campuses as the semester gets underway.  
Whether you are a new or returning Miami community member, we invite you to use NameCoach to record and share your name pronunciation, refer to our Religious Observances and Inclusive Scheduling Calendar to plan events, and include the Land Acknowledgement video in your events. We also invite you to participate in our award-winning DEI in Leadership online certificate, to learn new or strengthen existing inclusive practices and earn a certificate as we continue to move forward in building a more inclusive Miami for all.  
As we enter Latinx/Hispanic Heritage Month, we hope you'll take a moment to read about and participate in the many events planned at Miami, including a week of events and performances by Latin Grammy® Award Winning Flautist Artist-in-Residence Nestor Torres, and the UniDiversity Festival Uptown on September 22.
Looking ahead to October, we are especially excited about collaborating with Kent State University and Ohio University for our joint conference: Reimagining the Academy: Building Communities for Access and Transformational Change, on October 18-19 at Kent State. It is free to all Miami faculty, staff, and students. 
In this newsletter, you can read about the exciting teaching and research topics Dr. Elena Albarrán engages in through the Departments of Global and Intercultural Studies and History; learn about Senior Director of Marketing and Communications Christian Ponce and his team's efforts and plans in multicultural marketing; catch up with Chatrice Barnes ('17) and her many accomplishments and plans, and hear from Student Body President Nyah Smith and Vice President Jules Jefferson. 
As always, we welcome your feedback and suggestions and invite you to reach out to OIDI staff.
Love and Honor,
M. Cristina Alcalde, Ph.D. (she/her/hers)
Vice President for Institutional Diversity and Inclusion
Professor, Global and Intercultural Studies
vpDiversity@MiamiOH.edu 
---