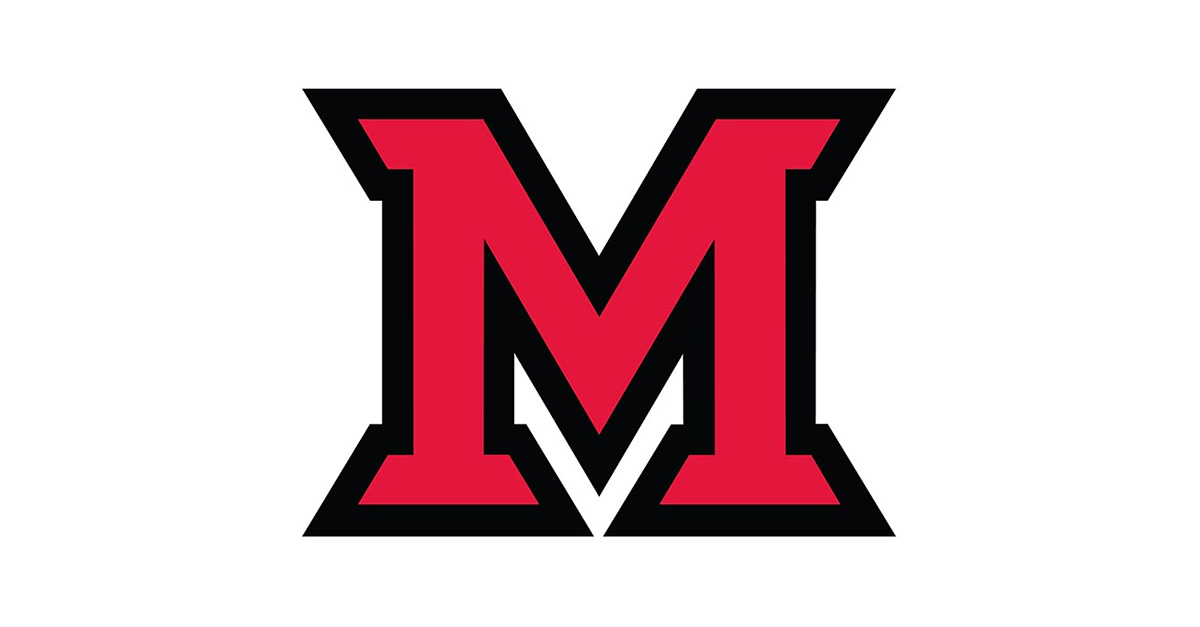 Jul 26, 2017
Q: What do hydration, meditation, and spinning have in common?
A: They are all free Healthy Miami programs offer to faculty and staff this summer!
Here is more about what's happening in wellness for faculty and staff this summer:
Miami faculty and staff are beating the summer heat by staying hydrated with the Way to Go H2O Hydration Challenge. Since July 19 approximately 111 gallons of water have been consumed by 95 participants in the name of hydration and good health. Look for free samples of delicious fruit infused water during Fitness 4 Life hours in Phillips, 113 and at the Miami Institute for Food's organic farm on 7/28 from 12:10-12:50 p.m. Fully hydrated challenge winners will be announced on August 2. To join future Healthy Miami challenges, stay tuned by checking your Healthy Miami account or viewing the Benefits and Wellness calendar.
De-stress with a weekly meditation group open to all faculty, staff, and students on Tuesdays, 10:30-11 a.m. in the Center for Mindfulness and Contemplative Inquiry (McGuffey, 128). Join us as we soak up the silence of campus in summer and practice basic meditation and relaxation techniques. Both meditation beginners and masters are welcome.
It's not too late to join the Fitness 4 Life spinning workshop at the Rec Center on Thursdays (through August 17) from 12:10-12:45 p.m. This workshop is free to all Miami faculty and staff. Rec center staff will guide participants through an empowering and fun workout adjustable to all fitness levels. Please pre-register for the workshop.
Questions? Contact Benefits and Wellness at 513-529-3492 or healthandwellbeing@miamioh.edu.