Performance Management Series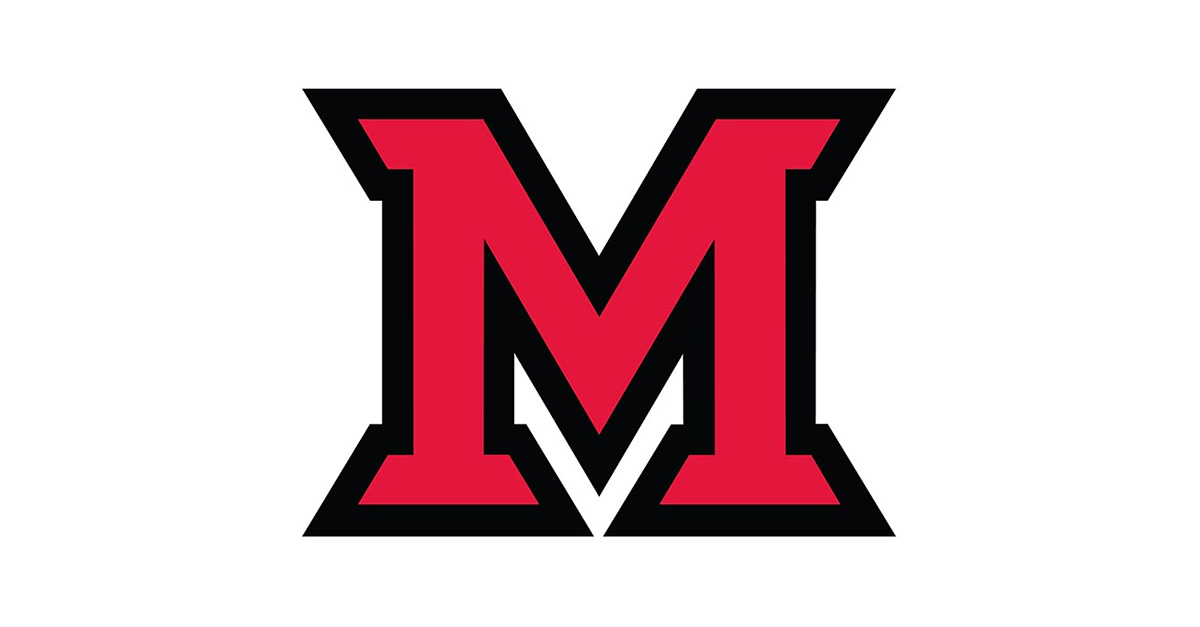 Nov 15, 2017
The new Performance Management Series offered by Human Resources Staff Development is getting great reviews!
If you are responsible for managing the performance of others and want to achieve greater results, this 5-course series will help you increase your effectiveness. Each course includes prework, videos, activities and discussion designed to ensure the learning is applicable and practical providing knowledge, skills and tools that will allow supervisors to be more effective immediately.
Please visit the My Professional Development page to view course offerings. Register in TRAIN right away as these courses fill quickly. Below is a description for each course in the series.
Communicating for Leadership Success—prerequisite course for series
This course introduces leaders to the essential interaction skills that will enable you to enhance your performance as a leader who achieves results through others. You will gain tools and techniques to strengthen your communication skills allowing you to build stronger relationships with your team and other colleagues. You will learn how to plan for successful interactions and provide feedback that will be meaningful and supportive resulting in benefits for you as a leader, your team, and the organization.
Setting Goals and Reviewing Results
People are more engaged and strive for better results when they feel ownership of their work process and outcomes. Unfortunately, leaders fail to engage and reinforce this sense of ownership during performance management discussions. This course will show the positive effect of shifting the traditional role of planner and evaluator from the leader, to a shared responsibility between leader and employee. This shift builds employee ownership, and allows the leader to focus on coaching and developing throughout the performance cycle. Leaders will experience how to use effective (SMART) goals to help them and their employees track progress and fairly evaluate outcomes. A well-written performance plan is also a powerful tool for leaders to use when determining where to focus their development and coaching discussions with their employees.
Coaching for Peak Performance
Effective coaching is one of the most important drivers of team member performance. Whether leaders are guiding people toward success in new or challenging situations or helping people improve or enhance their work performance, their ability to coach and provide feedback makes the difference between mediocrity and high performance. By helping learners understand the importance of three coaching techniques and how to effectively handle both proactive and reactive coaching discussions, this course helps leaders have more effective and efficient coaching discussions.
Addressing Poor Performance
A single employee with chronic performance problems can dominate a leader's time and drag down the productivity and morale of an entire work group. This course builds leaders' skills in handling chronic performance problems. They learn how to document and present a solid case for needed improvement and use effective interaction skills to discuss performance and provide ongoing feedback and support. Leaders identify the steps to take after the performance problem discussion and determine if it is necessary to impose formal consequences.
Developing Yourself and Others
Development is critical to attracting and retaining talent, driving employee engagement, preparing future leaders, and ultimately ensuring the success of the organization. Clearly, development is just as important to leaders as it is to their direct reports. In this course learners are introduced to a practical process to guide their own and others' development-planning efforts. The outcome is a meaningful development plan that supports the organization's current and future business needs.