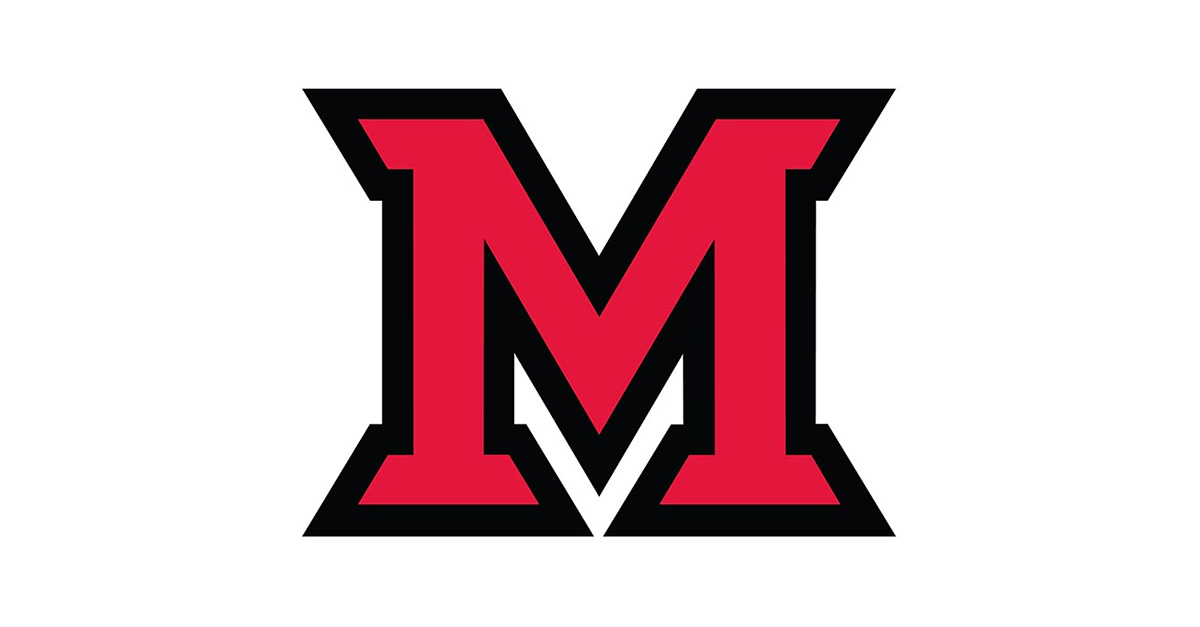 Jul 25, 2018
By Jill Sandlin, human resources
Any injury can be painful and difficult to deal with. We in Employee and Labor Relations of Human Resources want to make sure you are taken care of quickly, completely and effectively. The best way for us to help you through this process is to make sure with every injury you are filling out an Employee Injury and Illness Report within 24 hours of the incident.
This does not begin a Workers' Compensation claim, however, it does assist us with details regarding the injury should you file a claim. We also use the information provided to make changes around the University to improve the safety of students, employees, and visitors.
The injury/incident report form can be found on our Human Resources webpage under the "My Life Events" tab and on the Physical Facilities page under the "Safety" tab. 
In the case of a serious injury, and the employee is unable to fill out the form, it must be completed by the employee's supervisor. All completed forms should be emailed to injuryreport@listserv.miamioh.edu. Please contact Mary Jane Leveline, Employee and Labor Relations HR Generalist, at 513-529-2027 to assist you with any questions. 
And remember: Keep safety in mind. It will save your behind!