Miami Merger Met at the Art Museum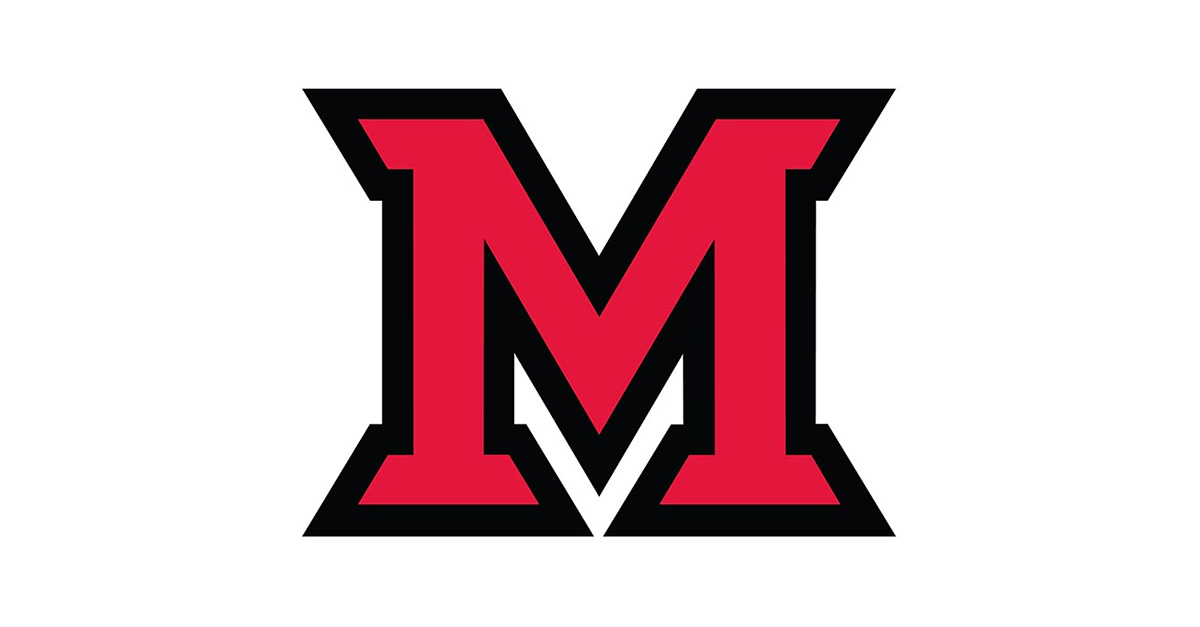 An Art Connection Story
Oct 22, 2015
Photo by Debbie Caudill

It was sweetest day, Saturday, October 17 when Tom Haas '81 & Karen Porrazzo '81 renewed their vows and celebrated their 30th wedding anniversary in the Auditorium at the Miami University Art Museum.
More than 30 years ago the couple actually met at the Art Museum. Set up to meet by their friends, they actually met in the museum's parking lot. They became a merger when they married in 1985.

"Knowing that the Art Museum played a pivotal role in Tom and Karen's budding relationship, we were honored to host their anniversary celebration," said Art Museum Director Robert S. Wicks.

Congratulations Tom & Karen and best wishes to another 30 years!
Photo by Debbie Caudill
---
What is your Art connection story? #myartconnection

Did you make a friend because of an arts event or perhaps have your first date at a concert or exhibition?
Join the fun in sharing stories about how art connects people by using the hashtag #myartconnection.
---
Art Museum Auditorium
The Art Museum has an Auditorium that seats up to 100 guests and the space is reservable. To learn more about the Art Museum visit us online at www.MiamiOH.edu/ArtMuseum. To reserve space at the Art Museum contact Debbie Caudill at (513) 529-2232 or bowlindk@miamioh.edu.
---
Arts @ Miami is a weekly column of anything art that is published by the College of Creative Arts, the Miami University Art Museum and appears in the weekly edition of Miami Matters a Miami University Faculty and Staff e-publication. Have a story idea? Please let Sherri Krazl or Jeanne Harmeyer know.