CCA Alumni recognized as 18 of the Last 9 nominees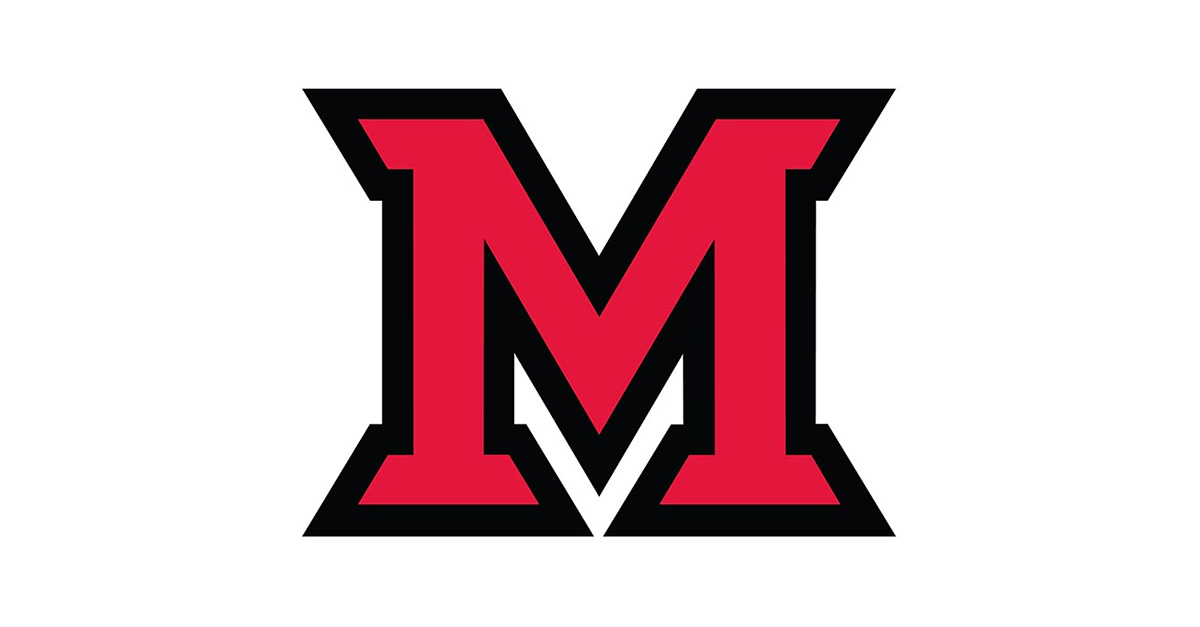 Congratulations to Leslie Jones ('06) and Mark Cerny ('08)
Oct 27, 2015
Mark Cerny
The College of Creative Arts congratulates alums Mark Cerny and Leslie Jones as two of 18 inductees chosen for the 2015 class of 18 Of the Last 9. The pair was selected from an outstanding pool of more than 120 young alumni, with achievements and demonstrated passions in fields ranging from medicine and architecture to business innovation and protecting the oceans.
Mark Cerny, ('06) B.A., Architecture, is founder of eMCee Design and active in service and mission work. Mark approaches life as an opportunity to share his gifts with those in need. His efforts include mission trips to the Dominican Republic to coordinate the planning and construction of projects that improve living conditions, leading a Hands on Housing team in Washington, D.C., and serving his local parish, St. Charles Borromeo, in several leadership roles. Mark founded the architecture firm eMCee Design in 2012 as a way to emphasize business for the good for others. As the firm grows and evolves, its work includes planning and funding for community service projects, involvement with the D.C. Architecture in the Schools program, and current efforts planning a design-build service project with Catholic University in D.C. More details on the Alumni web site »
Leslie Jones
Leslie Jones, ('08) B.A., History of Art and Architecture, is the director of museum affairs & curator of decorative arts at Cheekwood Museum of Art in Nashville, Tenn. Jones is researching and directing the restoration and re-furnishing of an historic 1929 estate to its original design-intention. Prior to joining Cheekwood, she was the curator and director of historical resources for the White House Historical Association in Washington, D.C., where she re-designed the White House Visitor Center. More details on the Alumni web site »
Congratulations to Mark and Leslie and the 2015 class of 18 Of the Last 9!
2015 18 of 9 Recipients
John Edward Porter, Adelaide MacKintosh,
Kelsey Hillebrand, Mark Cerny, John Weigand