Miami architecture students to learn from area's first 'passive house'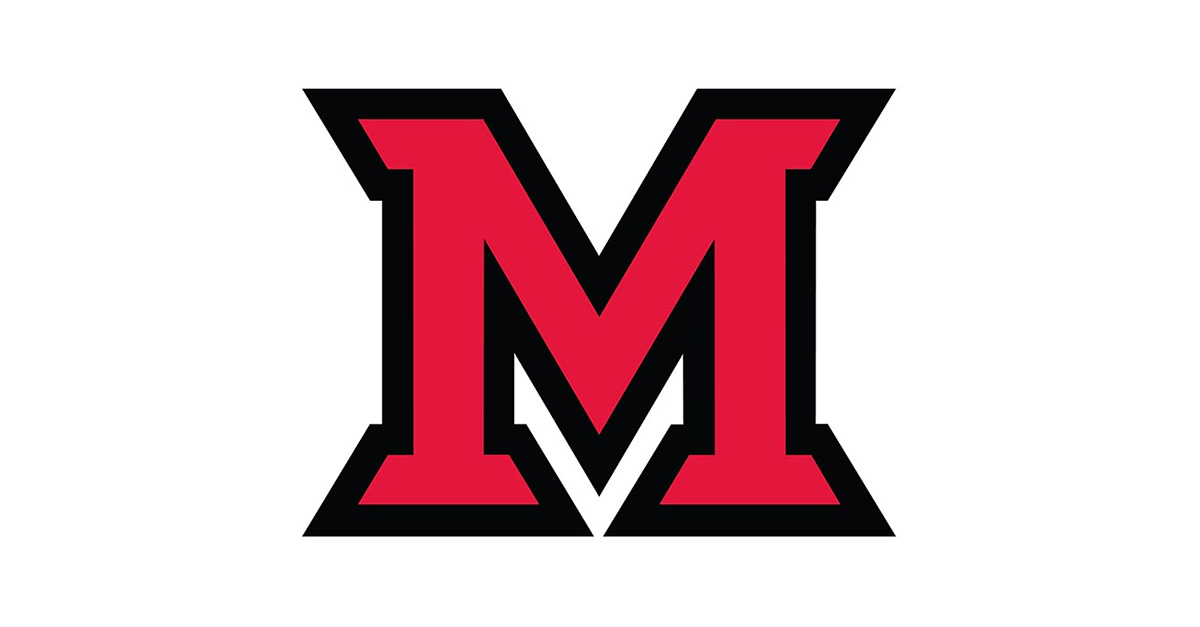 Oct 22, 2015
Rendering of the passive house designed
by architect Mary Rogero, associate professor
of architecture and interior design.
Miami University architecture students will soon get a lesson in energy-efficient "passive house" design and construction from the ground up — literally.
Mary Rogero, Miami's interim chair and associate professor of architecture and interior design, is the architect on what is believed to be the area's first "passive house." The privately owned home is being built on a wooded lot in Oxford Township near Hueston Woods State Park.
David Shrider and Mary Rogero at
the passive house construction site
(photo by Jeff Sabo).
Passive house structures popping up in Ohio, elsewhere. Ohio is home to a growing number of passive homes, including ones in Yellow Springs, Athens County and a "smart home" at the Cleveland Museum of Natural History. Matthew O'Malia (Miami '93), who earned a bachelor's degree in environmental design, has become a leader in the field. He co-founded GO Logic LLC, an architecture, design and construction firm in Maine that is building passive houses designed for cold climates.
Matthew O'Malia