Miami University Wind Ensemble Oct. 7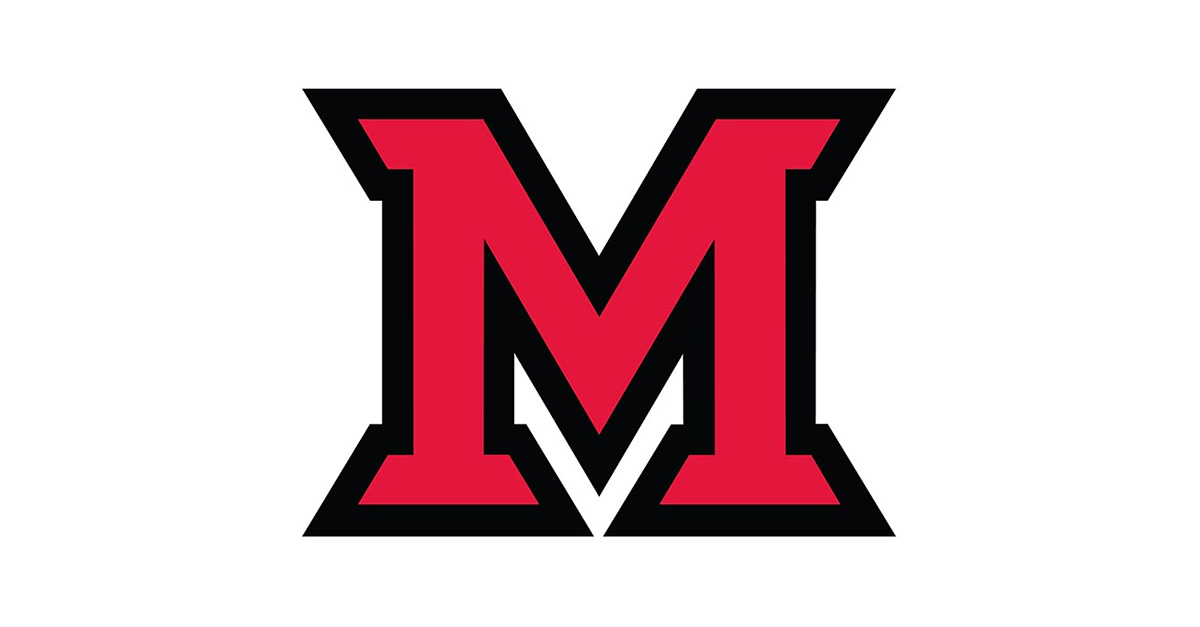 Oct 02, 2015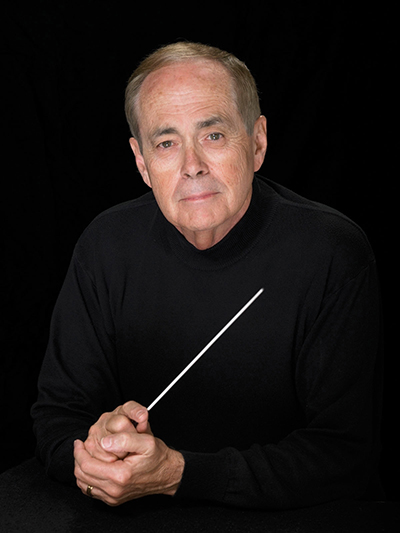 Guest conductor Richard Floyd will join the Wind Ensemble Oct. 7.
The Miami University Wind Ensemble, conducted by Gary A. Speck, will perform a free concert at 7:30 p.m. Wednesday, Oct. 7, in Hall Auditorium.
Guest conductor Richard Floyd, musical director and conductor of the Austin Symphonic Band, will join the ensemble.
An award-winning conductor and music educator since 1962, Floyd is a member of the Music for All Bands of America Hall of Fame and is UIL State Director of Music Emeritus at the University of Texas at Austin.
The concert features a wedding theme:

Something Old:
"William Byrd Suite" by Gordon Jacob.
"Rondino in E-Flat"  by Ludwig van Beethoven.

Something New:
"Astrarium" by Peter Van Zandt Lane.

Something Borrowed:
"La Procession du Rocio" by Joaquin Turina/Alfred Reed.
"Sleep" by Eric Whitacre

Something Blue:
"Blue Shades" by Frank Ticheli.