Open Enrollment for Benefits Happening Now!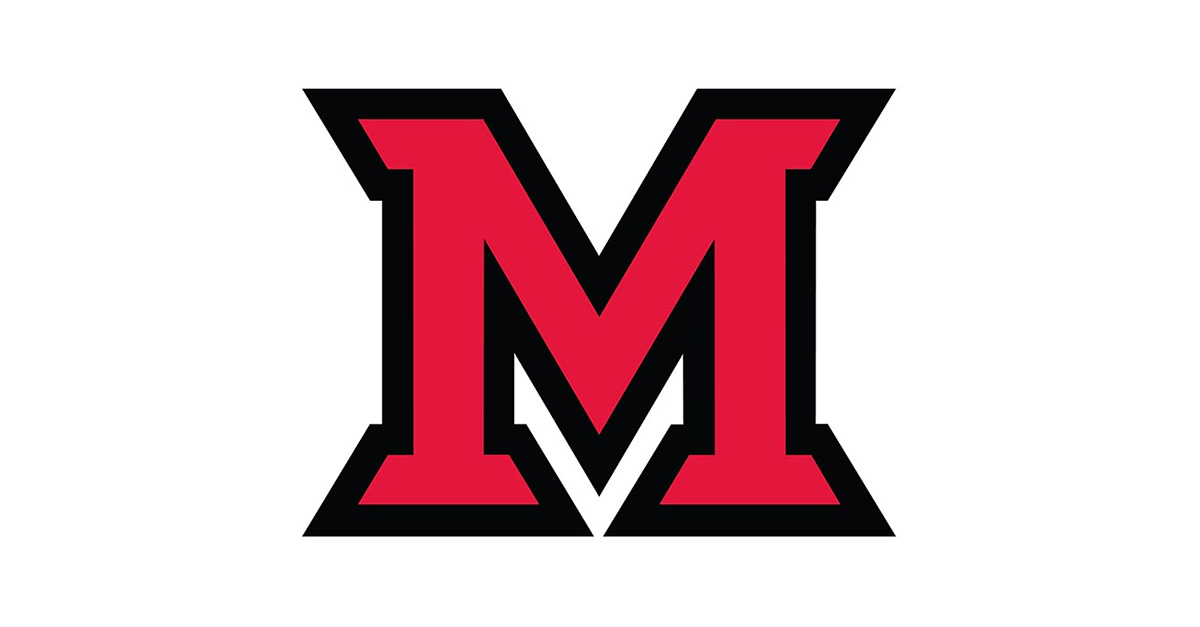 Oct 11, 2018
Open enrollment is the period, this year October 8 to October 31 (3 weeks), to make voluntary changes to your benefit enrollment. Changes completed during the open enrollment period are effective January 1, 2019. See items of note for 2019 below.
Information and Help Sessions
Oxford

Thursday 10/25, 005 Roudebush Hall, 2-4 p.m.
Monday 10/29, 005 Roudebush Hall, 11 a.m.-1 p.m.
Tuesday 10/30, 005 Roudebush Hall, 1:00-3:30 p.m.

Middletown

Tuesday 10/23, 136 Johnston Hall, 2-4 p.m.

Hamilton

Tuesday 10/23, 002 Wilks Conference Center, 9-11 a.m.

Department or manager requests should be sent to Karen Wilson (Karen.wilson@miamioh.edu)
Online Resources-My Benefits and Wellness
Please Note: To participate in health savings and/or flexible spending accounts in 2019, you must complete open enrollment.
Notes for 2019
Changes to the PPO health plan premiums:
Single base premium: $63.00 per month
EE + base premiums: $139.00 per month
Family base premiums: $203.00 per month
Employer health savings account contributions remain the same:
Single: 50% of the single deductible ($500 in January & $500 in July)
Family: 50% of the family deductible ($1,000 in January & $1,000 in July)
Additional independent lab added as in-network for the medical plan:
Voluntary Life Insurance Enhancements (rate reduction):
Voluntary Vision Insurance Enhancements:
Network now includes Walmart and Sam's Club
Increased benefit for featured name brand frames