Weekly Tech Update: Your what's what of IT news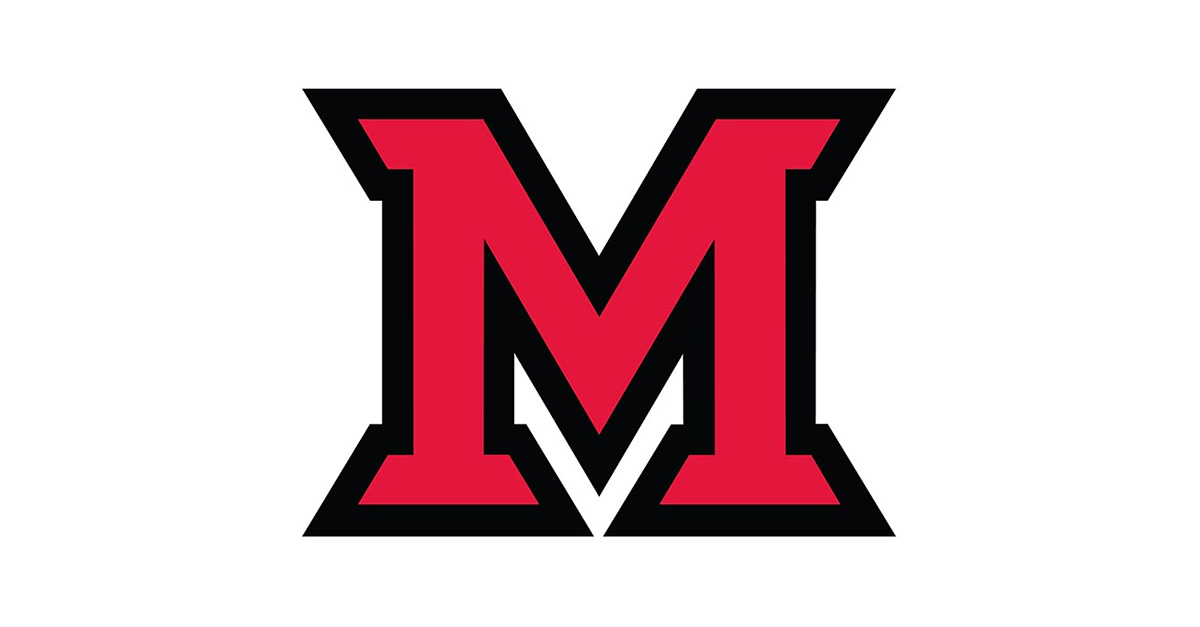 Nov 23, 2020
We are all working hard to provide information and resources to the Miami community. IT Services has been especially busy ensuring that we as an institution are communicating successfully, collaborating effectively, and supporting each other throughout this time.
Part of that is making sure we are rising to the occasion and fixing problems as they arise -- using the community's input, of course. We're so glad to be contributing to the success of this endeavor. To that end, here's a snapshot of the day-to-day goings-on of the IT Services folks on the front line:
Please continue to seek support if you have issues with Miami-supported technology:
November 23, Monday
This year, we have a lot to be grateful for. Our IT family is growing, we're improving as professionals and as people, and we continue to be successful in providing the services the campus needs while at the same time taking care of ourselves and our emotional well-being.
We're grateful for you: our readers and clients who keep us going. Thank you for your support and your camaraderie.
IT Profile: Priya Kodeboina
For this month's profile, we caught up with Priya Kodeboina, an application software developer III. She told us all about how she likes working at Miami and about her love of cooking! Read the profile.
View this post on Instagram
Kronos replacement coming in January
In early January, a new time tracking and approval system, TimeClock Plus (TCP) will be introduced as the replacement for Kronos. Kronos has been Miami's time tracking tool since 2001. Over the last year, university staff have been working hard to develop and implement the new TCP product that will bring enhanced features to our time tracking. On January 9, the new system goes live for classified staff, and on January 16, TCP will be available for student employees.
See the announcement in IT News.
Featured photo
View this post on Instagram
Previous Updates
November 16
November 12
November 9
November 2
October 19
October 15
October 12
October 5
October 1
September 28
September 24
September 21
September 14
September 8
September 4
August 31
August 17
July 30
July 29
July 17
June 17
Friday, June 12
Tuesday, May 19
Thursday, May 7
Friday, May 1 (FriYAY)
Wednesday, April 28
Wednesday, April 22
Friday, April 17
Thursday, April 16
Wednesday, April 15
Tuesday, April 14
Monday, April 13
Friday, April 10
Thursday, April 9
Wednesday, April 8
Tuesday, April 7
Monday, April 6
Friday, April 3
Thursday, April 2
Wednesday, April 1
Tuesday, March 31
Monday, March 30
Friday, March 27
Thursday, March 26
Wednesday, March 25
Tuesday, March 24
Monday, March 23
Day One: March 20, 2020