Weekly Tech Update: Work-From-Home edition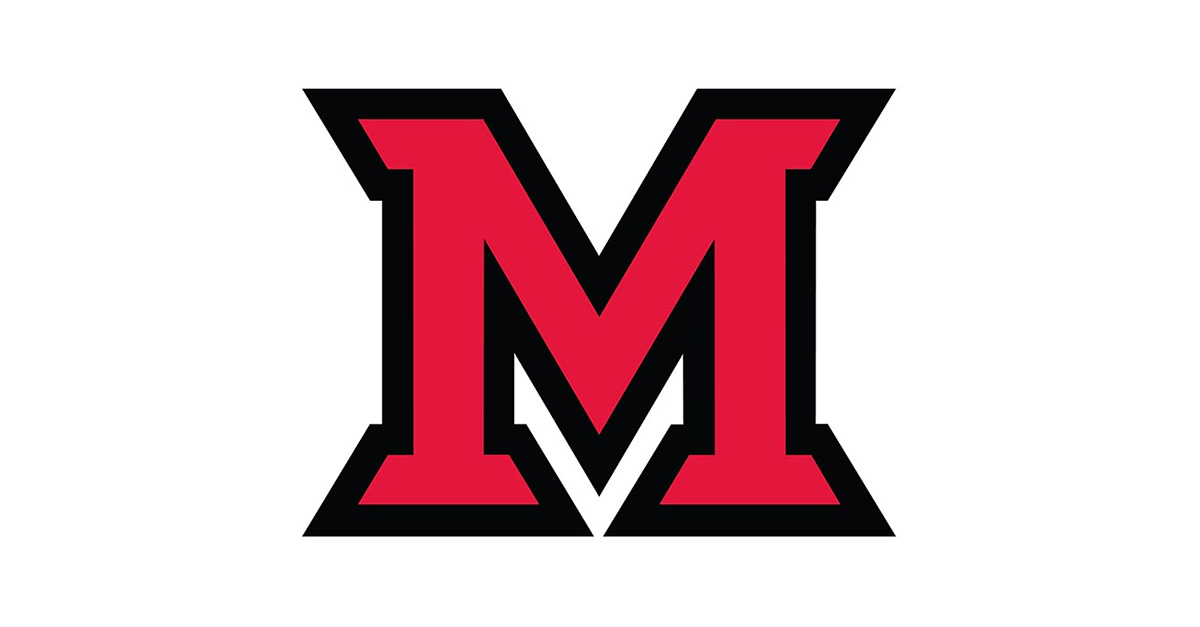 Sep 14, 2020
We are all working hard to provide information and resources to the Miami community. IT Services has been especially busy ensuring that we as an institution are communicating successfully, collaborating effectively, and supporting each other throughout this time.
Part of that is making sure we are rising to the occasion and fixing problems as they arise -- using the community's input, of course. We're so glad to be contributing to the success of this endeavor. To that end, here's a snapshot of the day-to-day goings-on of the IT Services folks on the front line:
Please continue to seek support if you have issues with Miami-supported technology:
Monday, September 14
Here's to a successful move-in week!
"New" accessibility tool: Ally!
Over the next several weeks on the MiamiUIT Twitter account, we are going to take a look at some of the capabilities of Ally, which is a new tool that gauges the accessibility of courses in Canvas. Ally is already active in Canvas -- instructors may have seen the little red, yellow, or green meters next to some course content. 
Join us on Twitter for more tidbits!
Google Drive Update
The G Suite is getting an update that will make Google Drive's Trash-retention policies the same as Gmail. Starting October 13, all items in the Trash will be deleted after 30 days.
Review: How do you get support?
There are several ways to get help with technology at Miami. Here is a quick rundown:
Check the IT Help portal

Search the Knowledge Base

Check the Remote Tools Updates Blog

Call IT Help

Chat with IT Help
Read more about these options in the IT News.
Congratulations to Alan McCoy!
Alan's twins Camden and Carson were born Tuesday, September 1. In last month's profile piece, we mentioned that he was expecting this fall. Well, the twins didn't want to wait anymore! Welcome to our newest IT recruits!
Previous Updates
September 8
September 4
August 31
August 17
July 30
July 29
July 17
June 17
Friday, June 12
Tuesday, May 19
Thursday, May 7
Friday, May 1 (FriYAY)
Wednesday, April 28
Wednesday, April 22
Friday, April 17
Thursday, April 16
Wednesday, April 15
Tuesday, April 14
Monday, April 13
Friday, April 10
Thursday, April 9
Wednesday, April 8
Tuesday, April 7
Monday, April 6
Friday, April 3
Thursday, April 2
Wednesday, April 1
Tuesday, March 31
Monday, March 30
Friday, March 27
Thursday, March 26
Wednesday, March 25
Tuesday, March 24
Monday, March 23
Day One: March 20, 2020