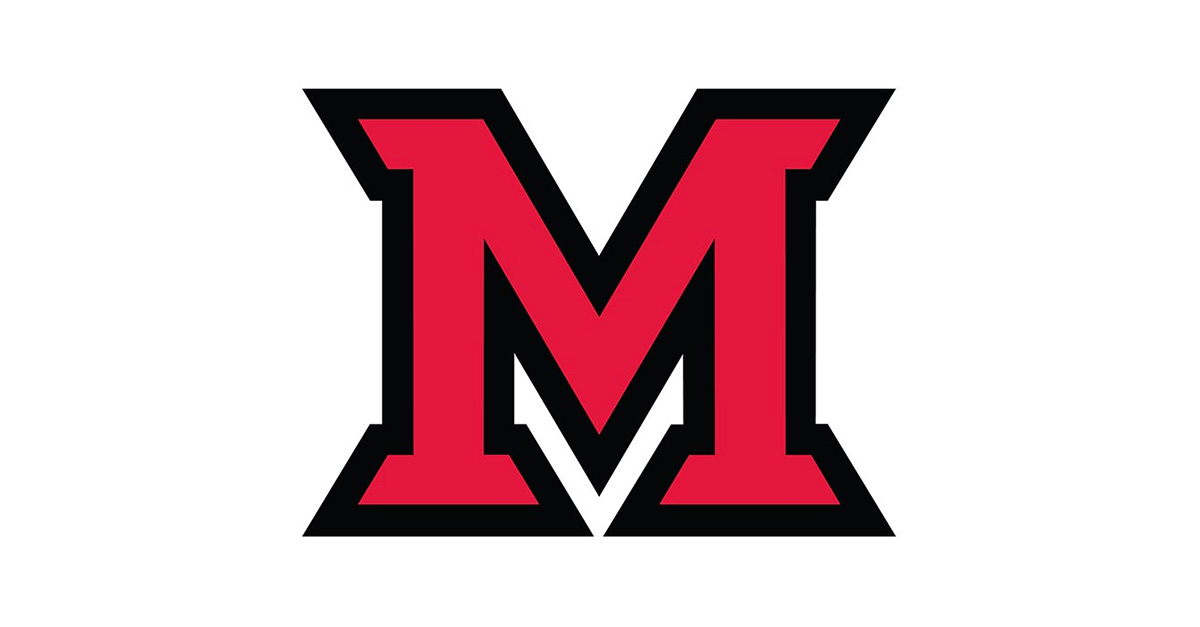 Mar 05, 2014
Miami observes Social Work Week 2014
Miami University's department of family studies and social work presents Social Work Week 2014, March 10-14, bringing together speakers, employers and chances for outreach on campus. The week is being held in conjunction with National Social Work Awareness Month.
The week will start Monday, March 10, by looking at educational paths and career options within the social work field. This will include an interdisciplinary panel and other speakers discussing the experiences and opportunities to be had studying social work.

On Tuesday, March 11, careers in social work will be the focus of seminars conducted by Danielle Smith (executive director, Ohio chapter, National Association of Social Workers) and Miami University's career services.

Wednesday, March 12, will cover current issues in social work. There will be chances on the Oxford and regional campuses to donate to different charitable causes and there will also be a screening of the movie, "The Line."

Networking and connection building will be the focus of Thursday, March 13. This will include a career fair with over 15 different employers and an advice session from a panel of experienced social workers.

The week concludes on Friday, March 14, with a day of professional development featuring an opportunity for counselors and social workers to meet an ethics licensing requirement. (registration for the ethics licensing seminar can be found online.)

Social Work Week is sponsored by Miami's department of family studies and social work and the Eloise Martin Teaching Enhancement Fund.
For more information on Miami University's Social Work Week contact Sherrill L. Sellers, slsellers@miamioh.edu or 513-529-2323.