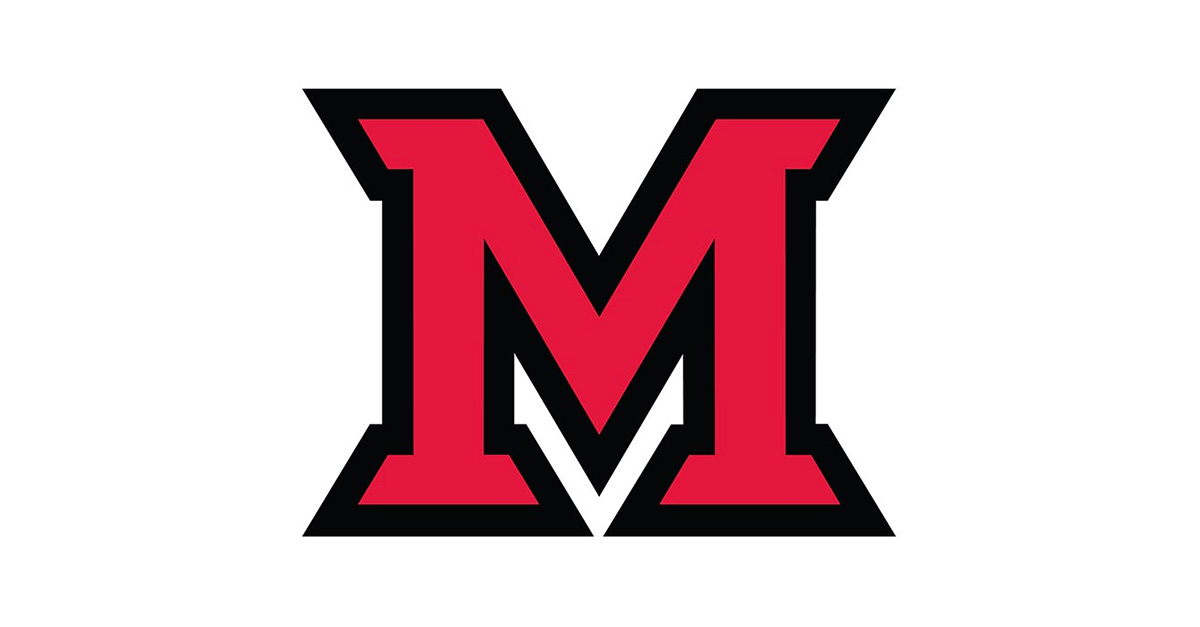 Jul 31, 2014
Application for fall 2015 admission now available
The fall 2015 application for undergraduate admission to Miami University is now available. Miami exclusively uses the Common Application for first-year undergraduate applications and offers three distinct deadlines for fall admission.
The first deadline is the Early Decision deadline of Nov. 15. Early Decision is a binding application option for students who are committed to enrolling at the university if admitted. Early Decision applicants typically show great personal and academic promise and send a strong message by indicating Miami as their top choice college. Early Decision applicants enjoy advantages that include:
* Higher acceptance rates
* Earlier notification of the admission decision, on Dec. 15
* Priority consideration for university merit scholarships and honors programs

Other application deadlines are the Early Action deadline of Dec. 1, which also offers priority merit scholarship and honors programs consideration, and the final, Regular Decision deadline of Feb. 1.

Prospective students can learn about the admission process and apply online through the office of admission.