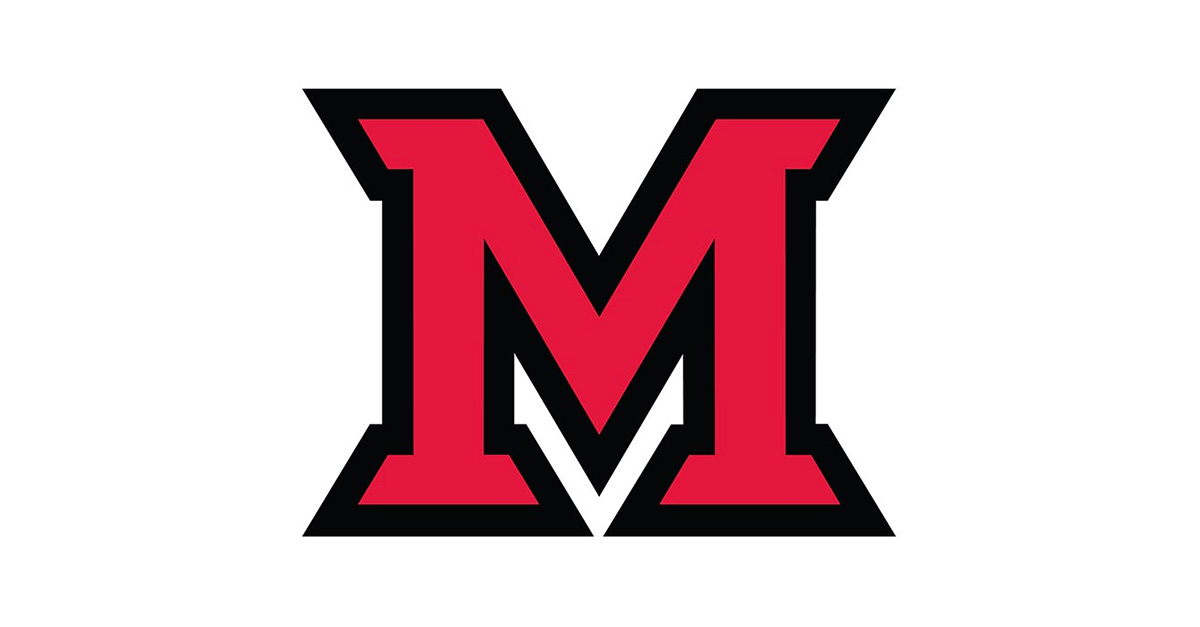 Sep 02, 2019
Safety, sexual violence prevention receive federal support
With a three-year $300,000 federal grant and a two-year commitment with a national student affairs group, Miami University is greatly strengthening its prevention, education and response in areas of sexual and interpersonal violence (SIV).
Three-year OVW grant
Miami is in the first year of a Grant to Reduce Sexual Assault, Domestic Violence, Dating Violence, and Stalking on Campus from the Department of Justice's Office on Violence Against Women. The grant supports a coordinated community approach to enhance victim safety and services and efforts to hold offenders accountable.
Miami already has taken these steps as part of the grant:
Created a comprehensive community response team (CCRT).
Attended technical workshops.
Planned outreach for specific groups such as men, international students and students with disabilities.
The division of Student Life leads the efforts associated with the grant, and has created a CCRT with these members from various areas:
Assistant vice president for health and wellness
Dean of students
Director of student wellness
Director of community standards
Deputy Title IX coordinator for students
Sexual and interpersonal violence education, prevention, and outreach coordinator
Associated Student Government
Community advocate for students
Miami University Police Department
City of Oxford Police Department
Director of the Miller Center for Student Disability Services
Miami University Title IX investigator and student conduct case manager
Director of international student & scholar services
Director of women*s initiatives, Center for Diversity and Inclusion
Student counseling services
Faculty
Associate dean of the Graduate School
"This grant is not about mandates," said Steve Large, assistant vice president for student health and wellness. "It's about being proactive, purposeful, and prepared. "Although our university's prevention and education efforts regarding sexual and interpersonal violence are already robust, this grant allows us to develop and share targeted education and resources to particular student groups."

Educators from the national Clery Center and other experts are already advising CCRT members. Goals for the response team are to make sure programs and responses are trauma-informed and student-centered and finding specific ways to support international students, such as using graphics for some communications when a translation isn't precise.
NASPA's Culture of Respect Program
In January, Miami made a two-year commitment by joining "Culture of Respect: Ending Campus Sexual Violence," by NASPA, Student Affairs Administrators in Higher Education. Miami is one of 35 schools in this year's cohort.

Through the program, Miami held internal and external reviews of its SIV prevention and education efforts. The university fared well in areas of survivor support, public disclosure, consistent communications and having clear policies, student and employee training and self-assessment, but can grow in areas of campuswide involvement, using (compensated) peer educators, strategies for faculty and parental engagement and support of student groups and leaders.
Other student safety updates
Women Helping Women received a sub-award of the OVW grant for a second full-time position at Miami. Support specialist Hannah Kuethe focuses on support services and has been joined by Mady Depew, also a support specialist, who provides prevention education and support. They can be reached at MU@womenhelpingwomen.org.

Miami's Women Helping Women offices moved to 215-217 Warfield Hall.