Weekly Tech Update: Your what's what of IT news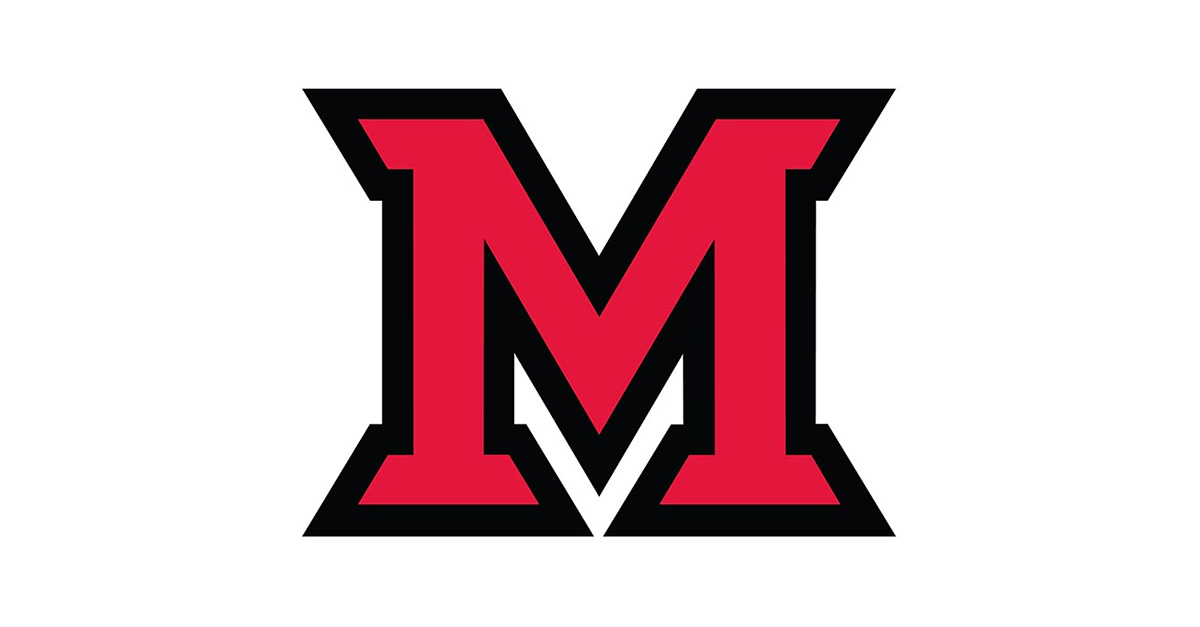 Nov 28, 2022
Welcome to the twice-weekly newsletter dedicated to everything IT! News, fun, informational content—get your quick digest of tech content and then go about your day.
Check for updates here every Monday and Thursday.
Please continue to seek support if you have issues with Miami-supported technology:
MiamiOH.edu/ITHelp
November 28, Monday
Introducing: CrowdStrike EDR
Beginning in December, the Information Security Office will be launching an initiative to bolster Miami's security posture and improve our response to cyber threats and incidents.
We are all on the same team at Miami, and we are all stewards of different data. Have you ever thought that maybe you are in possession of someone else's vital information that you need to keep safe? If you have access to student information, if you do government research, if you have permission to access any of Miami's systems… We all have a shared responsibility to help keep that data (student, research, administrative, and otherwise) safe.
In service of that shared responsibility, the University is implementing CrowdStrike Falcon as another plank in our cybersecurity strategy, and IT Services is here to lead the way.
Visit the CrowdStrike website for more information and an updated timeline for rollout.
Update Google Chrome
Google has released an emergency security update for the desktop version of the Chrome web browser to address a critical vulnerability. Please update your browser now!
Read more about the vulnerability.
UPCOMING: Winter Break changes
We are hard at work figuring out what upgrades and implementations will be taking place over the 2022-2023 winter break. Historically, it is a time when IT Services plans the most disruptive work, as there are not as many folks on campus who would potentially be impacted. Keep an eye on the IT News site for more information!
Instagram Photo of the Week: I AM Miami!
View this post on Instagram
Previous Updates
November 21
November 14
November 10
November 7
October 24
October 6
September 19
September 12
September 1
August 29
August 22
August 18
August 11
August 4
July 25
July 18
July 14
July 11
June 21
June 6
May 26
May 23
May 2
April 25
April 18
April 11
April 7
April 4
March 28
March 24
March 21
March 3
February 28
February 21
February 14
February 7, Monday
January 31
January 27
January 24
January 20
January 13
January 10
January 6
January 3