Weekly Tech Update: Your what's what of IT news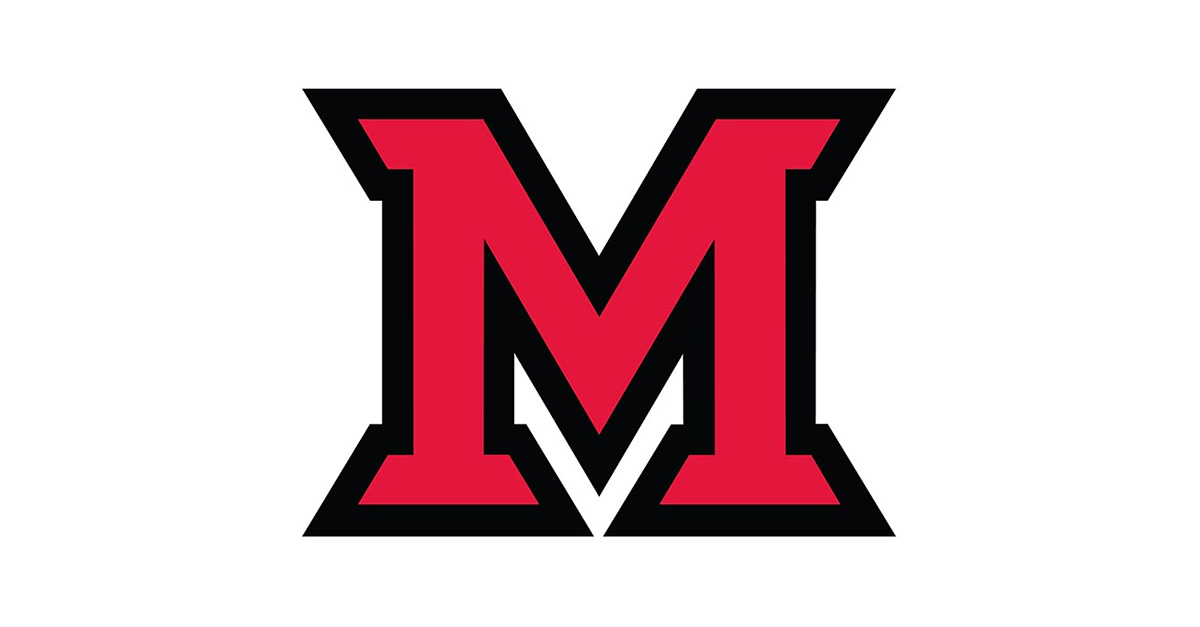 Jun 21, 2022
Welcome to the twice-weekly newsletter dedicated to everything IT! News, fun, informational content—get your quick digest of tech content and then go about your day.
Check for updates here every Monday and Thursday.
Please continue to seek support if you have issues with Miami-supported technology:
MiamiOH.edu/ITHelp
June 21, Monday
New phishing scam: Google Chat edition
A new scam attempt is coming from, of all places, the Google Chat application. These types of scams are becoming more prevalent, so stay vigilant!
Business Intelligence Team debuts new website
To help with communicating what services and tools the team can provide to the University, the BI Team is rolling out a new website. The new site is linked from the main IT Services website and provides information on the team, available tools, and community resources.
You have a mission…
We are on a very niche mission to obtain a very niche award. Think you can help? Click the link...https://t.co/G1GtO46B5p#OrientationScavengerHunt #MiamiUIT #TheBestIT

— IT Services @MiamiOH (@miamiuit) June 13, 2022
Previous Updates
June 6
May 26
May 23
May 2
April 25
April 18
April 11
April 7
April 4
March 28
March 24
March 21
March 3
February 28
February 21
February 14
February 7, Monday
January 31
January 27
January 24
January 20
January 13
January 10
January 6
January 3