Weekly Tech Update: Your what's what of IT news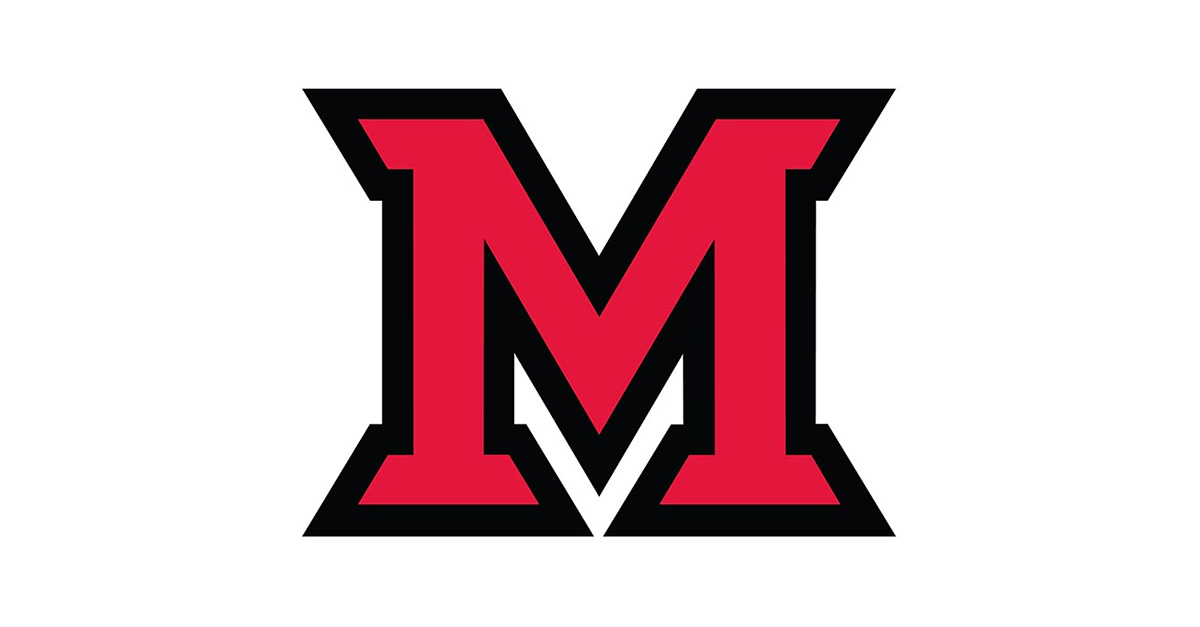 May 13, 2021
Welcome to the twice-weekly newsletter dedicated to everything IT! News, fun, informational content—get your quick digest of tech content and then go about your day.
Check for updates here every Monday and Thursday.
Please continue to seek support if you have issues with Miami-supported technology:
MiamiOH.edu/ITHelp
May 13, Thurdsay
ShredFest Success!
We had a great time shredding your sheets and getting rid of almost 7,500 pounds of paper that had been hidden in the offices and cars of folks in Middletown, Hamilton, and Oxford. Thanks for coming out and supporting a great way to be secure!
View this post on Instagram
Upcoming upgrades: Oracle 19c patching
On Saturday, May 22, 2021, beginning at 10 pm, IT Services will be installing a patch to the production Oracle grid infrastructure (specifically on the databases that are on 19c).
For more information about this work and a full list of databases impacted, please visit the IT News article.
Reminder forthcoming: Zoom video recordings
For faculty and staff who have saved recordings to their Zoom accounts, including class meetings, IT Services recommends you back up those recordings -- to Kaltura, Google Drive, or another storage solution, like an external hard drive. We will have more information about how to move recordings to Kaltura soon. Stay tuned!
Previous Updates: 2021
April 26
April 22
April 19
April 5
April 1
March 29
March 11
March 8
February 15
February 8
February 1
January 28
January 25
January 11
January 7
January 4