Weekly Tech Update: Your what's what of IT news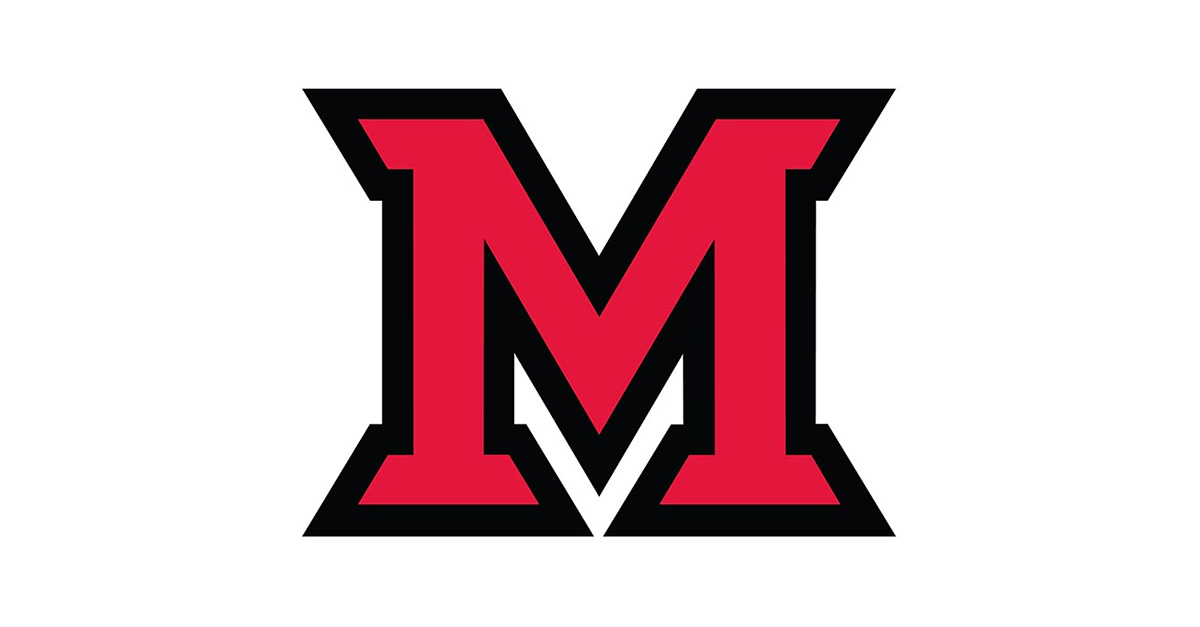 May 22, 2023
Welcome to the weekly newsletter dedicated to everything IT! Newsy, fun, informational—get your quick digest of tech content and then go about your day.
Check for updates here every Monday (and Thursday on busy news weeks!).
Please continue to seek support if you have issues with Miami-supported technology:
MiamiOH.edu/ITHelp
May 22, Monday
IT Services is ready and excited to share information and tips with the incoming class, as orientation starts this week!
Other than that, we have a lot of news to share about IT at Miami. Let's see what all we have on deck!
CrowdStrike Victorious: A big win for cybersecurity at Miami
After several months of coordination and careful execution, we are happy to announce that CrowdStrike Falcon has been successfully deployed at Miami.
Check out our recap of the powerful detection and elimination tool in the news.
ShredFest 2023 highlighted by large community support
Our annual shredding event has come and gone. We were able to collect over 11,000 pounds of paper to be shredded, which is over 800 more pounds than we did a year ago. An amazing show of community support for IT Services and the Office of the General Counsel! Thank you to everyone who made this possible.
Read more about the successful event.
Come see us at Orientation!
View this post on Instagram
Previous Updates
May 8, Monday
May 1
April 24
April 17
April 10
April 6
April 3
March 30
March 27, Monday
March 20
March 16
March 13
March 9
March 6
March 2
February 27
February 23
February 20
February 13
February 6
January 23
January 17
January 9
January 5