Weekly Tech Update: Your what's what of IT news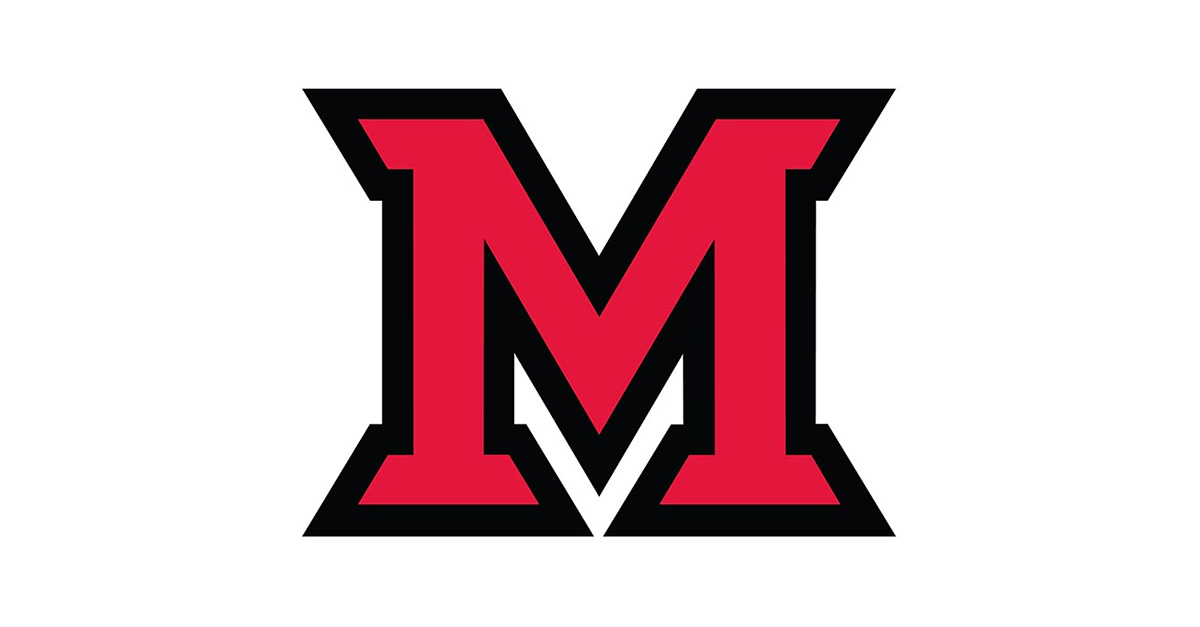 Feb 06, 2023
Welcome to the twice-weekly newsletter dedicated to everything IT! News, fun, informational content—get your quick digest of tech content and then go about your day.
Check for updates here every Monday and Thursday.
Please continue to seek support if you have issues with Miami-supported technology:
MiamiOH.edu/ITHelp
February 6, Monday
Happy February, Lovebirds! We're spending the shortest month of the year on the biggest projects for IT Services. Check out a brief overview of what we're up to here!
Top IT Initiatives in the Spotlight
It's no secret that IT Services is busy with a lot of projects aimed at improving processes, fulfilling requests from University partners, and fortifying the technological environment at Miami to facilitate learning, instruction, research, and service. This is all part and parcel of being the information technology experts at a university; all projects, big and small, are important pieces of our ongoing strategy to better support Miami's mission.

Some of those projects deserve a little more time in the spotlight, though. These are projects that take a little more elbow grease, a little more intentional thought, and a lot more involvement from the Miami community.
Read more about our top initiatives we're focusing on this year.
DMARC: New subject line warning on emails
Over the past couple of weeks, you may have received an email to your MiamiOH.edu address with the subject line: "DMARC Failure - Notify Sender." On Jan. 30, we implemented a new compliance rule in Google that has resulted in this
DMARC is being implemented by IT Services to better protect the MiamiOH.edu domain from unauthorized use by phishers and spoofers thereby protecting Miami's brand. DMARC verification uses information in email headers to verify a sender's authenticity.
If you have any questions, please check out the IT website for more information.
Reminder: Get Office on all your devices!
View this post on Instagram
Previous Updates
January 23
January 17
January 9
January 5